cebu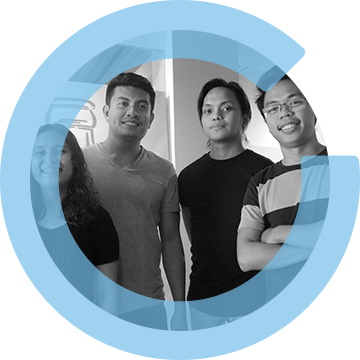 Aversafe
What inspired you to join The Company?
The Company gives more value to your money compared to other coworking spaces in Cebu because it has better perks (drink station, restrooms are more spacious, better conference rooms and whiteboards are also made available which is important for teams like us)
What do you look for in a working environment? What is the most important factor for you to consider?
It is helpful if the working environment encourages skill and knowledge sharing. Since we are a small team, it is good for us to be a part of a community that has a lot of IT professionals because it allows us to network, share skills and knowledge with them. But the most important thing that we consider is the culture of a working environment.