cebu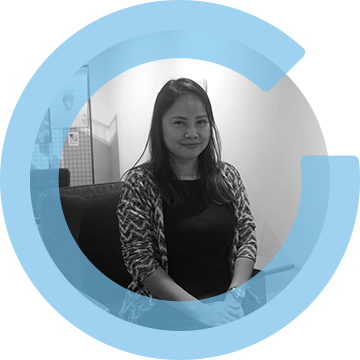 BHMS – Business Hotel Management School
Jia Sawardekar
What inspired you to join The Company?
The first time I stepped inside, right away I knew that's it's the office space we needed. It is a corporate space with a cozy environment.
What do you look for in a working environment? What is the most important factor for you to consider?
Location, convenience, price and flexible timing.