fukuoka hakata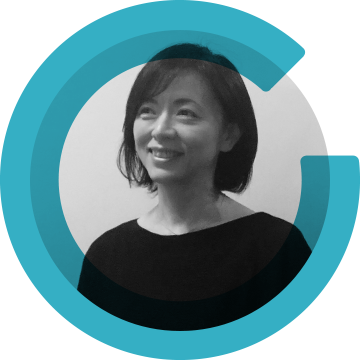 design fit.
MIKA ARIKAWA
What are the skills or connections you have acquired since moving in?
Various industries are moving in to The Company and it is exciting and my perspective is likely to expand. I hope that it will lead to unexpected encounters and good ideas.
What is The Company's best feature?
First of all, it's a fun and lively place. The idea of Fixed seats is better than I thought. It is an environment where you can concentrate and you can also use the free seats to spice things up.