cebu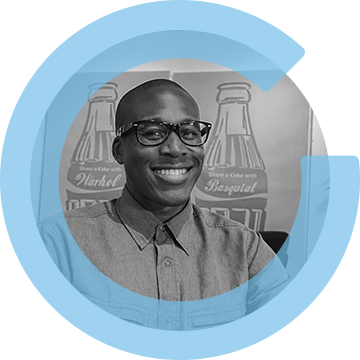 Gray+
Aaron Gleen
What inspired you to join to the company?
The staff were very nice, friendly and supportive in my professional endeavors. The network. They had connected me to a bigger audience which proved to be helpful.
What are you looking for in a working environment? What is the most important factor for you?
I usually look for a place that is quiet enough to work in but also busy enough to be social. Also, good music always helps. But the most important factor is fast internet.