fukuoka parco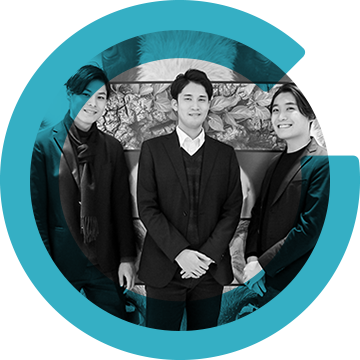 mr. avenue
What are the skills or connections you have acquired since moving in?
The coworking space is where people of various ages and occupations gather to have daily "encounters" and "discoveries." We can actually work on projects with those whom we met in the space, or in our community. It is where we can communicate information about each other's field of work and expertise. We can work while making new connections and overcome boundaries.
What is The Company's best feature?
Nowadays we are focused in individual creativity and the power of ideas. People from different industries gather in the workspace and make it their base of work. The space has a futuristic sense of working style that you can sit and casually talk with the person next to you and end up creating something new.