fukuoka parco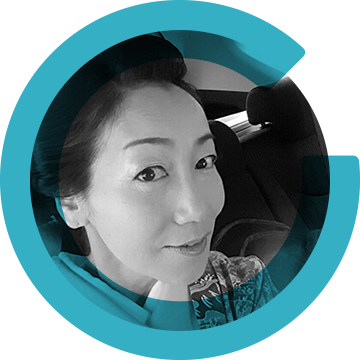 Suirendou
What are the skills or connections you have acquired since moving in?
During a meetup held at a Gion town shop, I got in touch with RBK Muses and got a request to shoot commercials to be broadcast in the USA shortly afterwards. It has been broadcast all over the US and Canada since May 9th.
What is The Company's best feature?
The power to connect people, going beyond boundaries, is the thing I find most attractive in The Company.