fukuoka hakata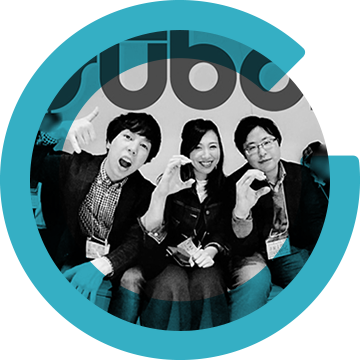 TSU-BOX
What are the skills or connections you have acquired since moving in?
We needed advice about our company system, and after a consulation with Diffeasy Inc., we were able to notice new ways of doing things. Until now, there has been many connections that I wouldn't have made otherwise because there was no point of contact.
What is The Company's best feature?
Since there are many different types of businesses, our own range of business has expanded. Besides being able to get work and projects that we couldn't have gotten before, I feel that The Company has increased possibilities for us.