fukuoka hakata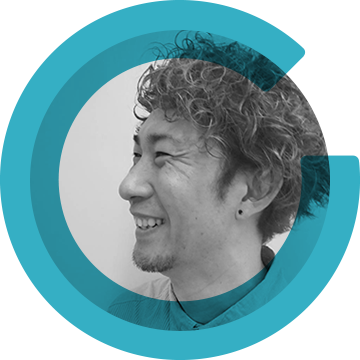 WEDGE+
OSAMU MATSUMOTO
What are the skills or connections you have acquired since moving in?
Compared to when I was working from home and office, my network expanded soon after my arrival in The Company. I started building business relationships with simple greetings to the people in the space, asking about their job and eventually exchanging job opportunities.
What is The Company's best feature?
I think that the things I cannot otherwise do by myself, I can now do by collaborating with other people in the space, asking for their help and tapping into their resources. Also, because there are so many companies with so many ideas, you will never hear, "This is no good." or "That's insane!" You are responsible for your own, but I think it's an office where you can challenge yourself to try a variety of things.