Project
Project Name: Miyoshi Real Estate Website Renewal
Project Overview: During the renewal of the website of a major real estate company in Fukuoka, Zero-Ten and another The Company member, Climber, handled the system development.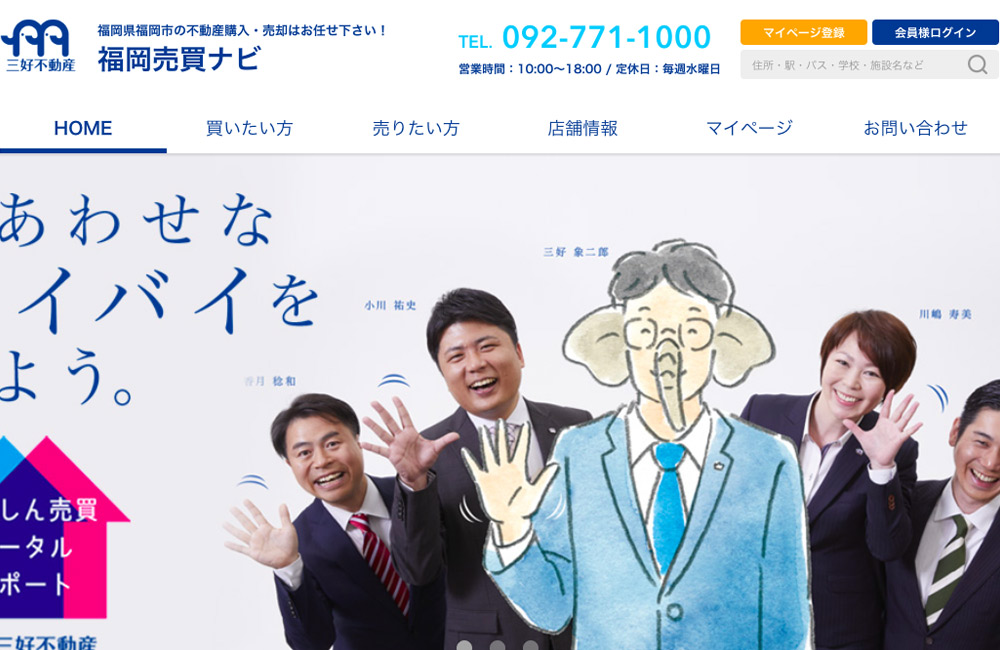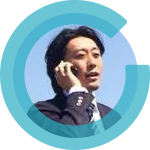 Q .What made you start doing project together with the company members?
A. I knew enough of their (Climber) capability. I think that I was able to work on the project with a sense of unity as a fellow member of The Company.
Q. What does "The Company" mean to you?
A. Even in difficult projects and projects that cannot be done alone, there are encouraging friends whom we can team up with and respond to the challenge quickly.