Project
Project Name: Wall Art in The Company Parco
Project outline: Our company was invited to create the main entrance wall art of The Company Parco branch.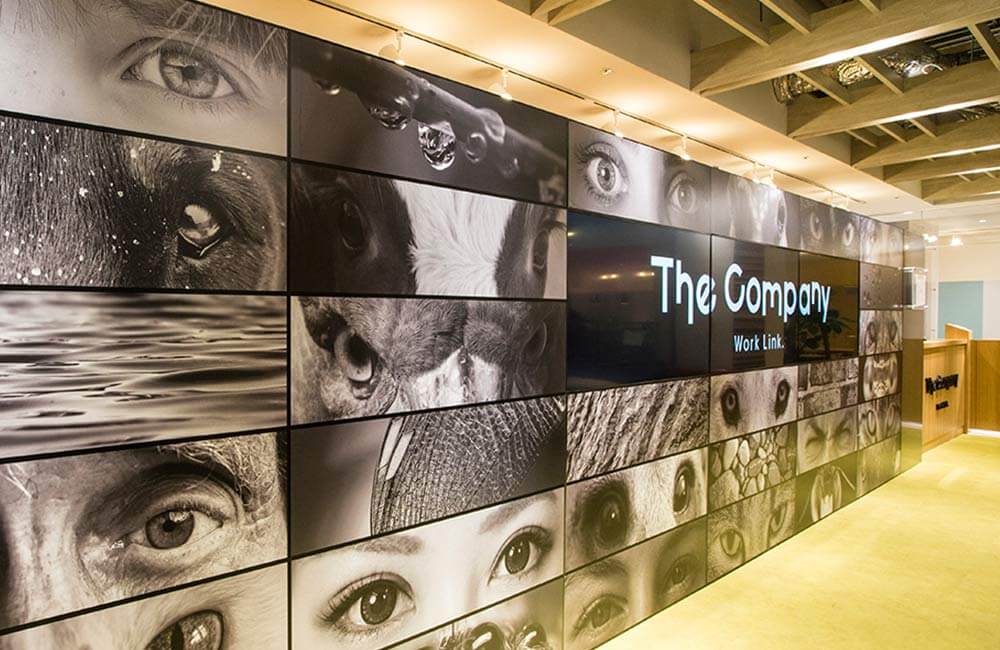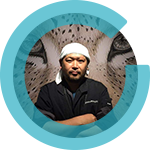 Q.What made you start doing project together with The Company members?
A. I installed an industrial printing machine in the space. Mr. Enomoto and Mr. Kurihara thought it would be a good idea to use the machine for an art piece in the space.
Q. What impression did you have working together with The Company members?
A. It was my first project. I was able to respond very quickly to the team since we were in the same workspace. It was even faster than than e-mailing since we exchange information through actual conversations.