News
2023.11.08 |
【Fukuoka shared office】Foreign digital nomads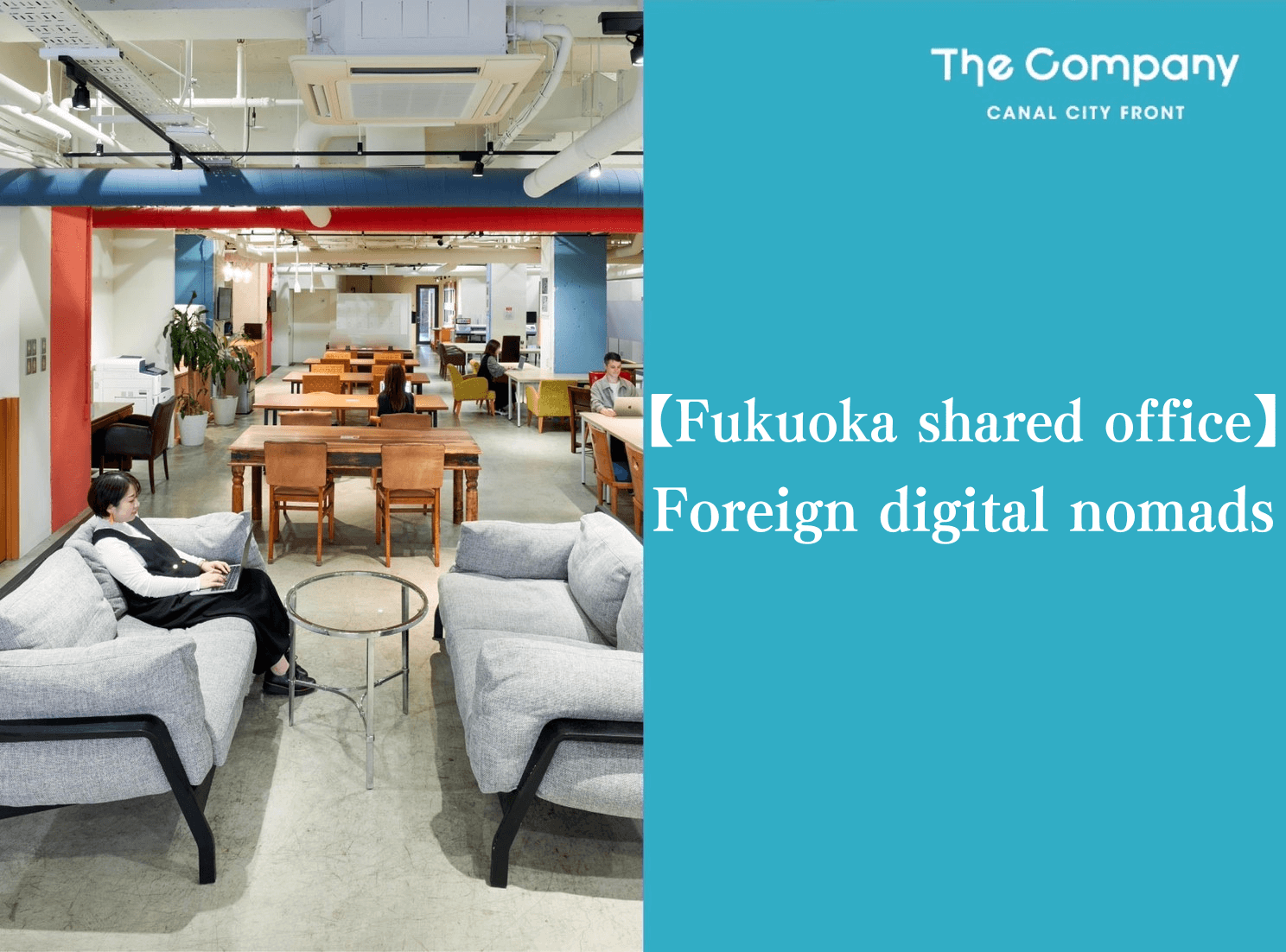 Event
Tenjin/Hakata/ Fukuoka Shared Office
Rental Offices and Satellite Offices
When it comes to coworking space
[The Company]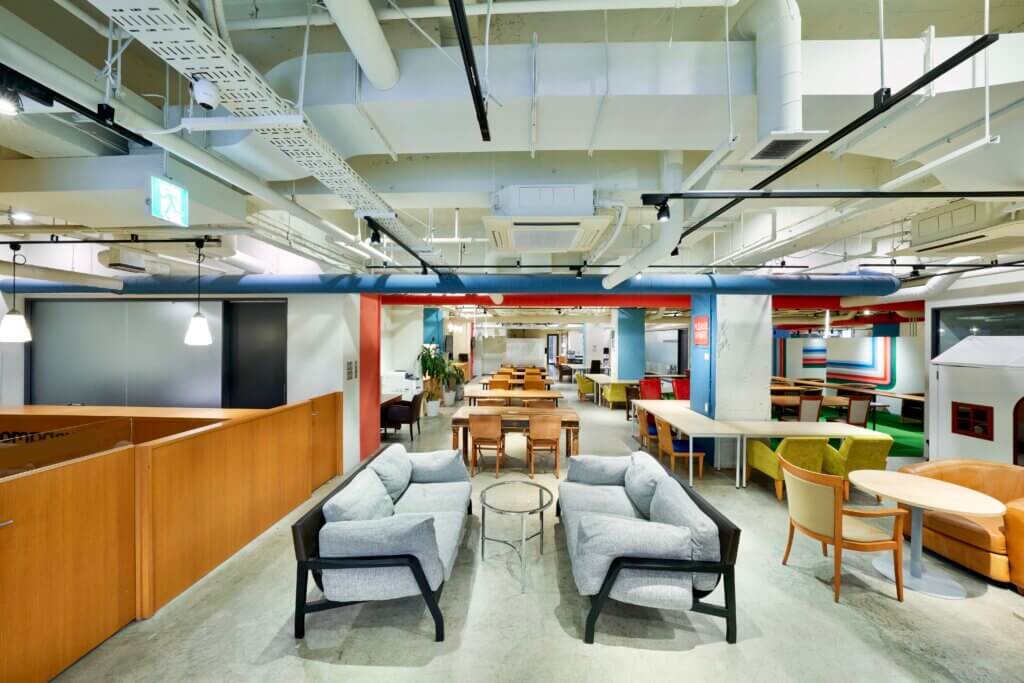 Hello everyone!
This is the staff of the Canal City front branch.
On October 13th, we hosted an event at our branch in front of Canal City.
We would like to introduce you to the event: ☺︎
【International Meetup】
Foreign Digital Nomads The International Meetup was held with about 40 people in total!🎉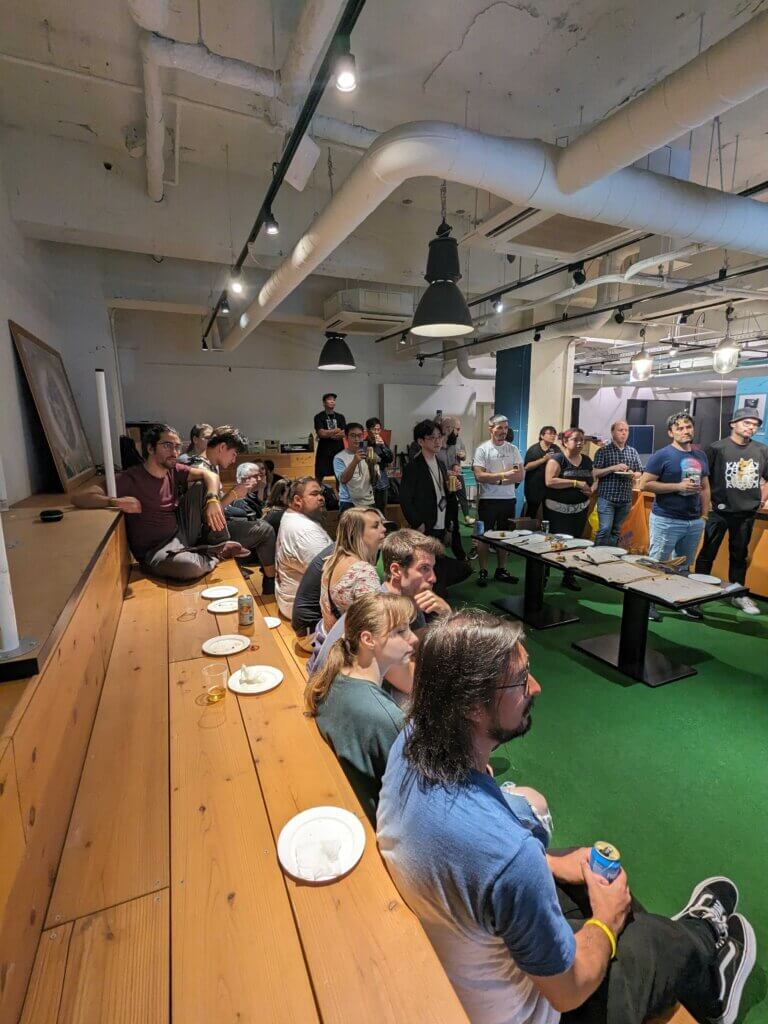 We even hosted a LT session
We provided an opportunity for presentations on the current projects and startups of digital nomads.
Everyone enjoyed discussing their work, which was very enjoyable ✨.
Through these exchanges,
The event became even more exciting than before.
It was a wonderful opportunity for everyone to get to know each other in a meaningful way.
Catering and drinks were also available, Allowing people to engage in conversation while enjoying the food and drinks!
Even after the event concluded, the participants' enthusiasm remained high,
As they proceeded to an after-party to strengthen their connections 🤩🔥.
The venue used on this occasion is typically rented out as a coworking space,
However, it can also serve as an event space, offering flexible options for furniture arrangements tailored to your preferences.
You have the freedom to choose your desired layout, making it suitable for a wide range of purposes, each leaving a distinct impression:
– Social gatherings
– Company briefings
– Large group meetings
– Webcasts
– Press releases
– End-of-year parties
– And more… 📝
Our company's event space is adaptable to diverse needs and comes equipped with complimentary amenities such as a projector, microphone, and speakers 🎤
Additionally, we offer sound and distribution equipment for rent.
If you are interested in our services, please pay us a visit 🚶‍♀️
Alternatively, you can contact us via phone or through our website, and don't hesitate to reach out at ☎️.
We've also shared insights about our event space in the past through our blog,
so feel free to take a look if you're interested ☺️.
Explore Event Space Examples and Plans at your convenience.
We are always open for visits!Please fill out the form or call ✨
☎️Telephone inquiries・Click here to make a reservation☎️
↓↓↓↓↓
Kyanarusithi Hakata Branch
092-710-7050
FukuokaPARCO Branch
092-791-2411
Nakasu Kawabata Branch
092-409-0530
The number will be automatically transferred to the Canal City Hakata branch.
Please tell us that you would like to view the Nakasu Kawabata branch.
DAIMYO (Daimyo)
092-600-0910
Mina Tenjin
092-401-0754
12 locations in 4 countries around the world, centered in Fukuoka
Shared office and coworking space
The Company
Rental office space is of course available,
as well as meeting rooms, event space, and drop-in facilities.
Members have unlimited use of all locations at no extra charge.
Business matching services by dedicated staffWe support the speedy growth of your business.